Built by Perform365 Online Coaching
Our bespoke online coaching service is for regular gym goers, everyday athletes and athletes of all levels amateur through to professional who are looking to take your performance to the next level and get in the best shape of your life.
What you receive when you join the Built by Perform365 team – 
Client on-boarding questionnaire to identify your goals & training history
Client consultation call with a member of the team to ensure we have clarity with what we are looking to achieve
Specific programming based on your goals, questionnaire and intro call
Specific nutritional targets – Macros and daily calories mapped out after 7 days of tracking via the app
Your own client profile setup on our easy-to-use app
An on-boarding welcome guide with everything you need to know about your online coaching journey
Full access to Dan Lawrence and the Perform365 coaching team in our Built by Perform365 WhatsApp group (Mon-Friday 9-5pm)
Bi-weekly Reflect, Review & Plan check in with your Perform365 coach
Access to our 'Netflix' style modular video series featuring industry leading experts & athletes covering – Training, Performance Nutrition, Pre/Rehab & Mindset
Access to all our additional products – The Everyday Athlete Training System, The Coaches Handbook and The Ultimate Home Workout Guide….
Daily coaching support/contact via the messaging feature on the app
Monthly performance review and questionnaire to evaluate progress and areas we need to improve for the following month
Fuel to Perform365 recipe books with ingredient list & cooking guidelines plus a barcode to scan on MyFitnessPal taking the headache out of inputting each ingredient every time
Eating out guides for lots of high street restaurants and shops – Nando's, Pret etc so you can remain on track whilst on the go
Our 'Guide to calories' e-book – Giving you the education to really understand calories and macros to ensure you have the tools to make better informed decisions.
'Are you ready to unlock a new level of performance?'
'Results focused online coaching'
'Access the methods of world champion athletes and tailored specifically for you!'
'Building better habits and promoting long term sustainable change'
'No fads, no gimmicks, just RESULTS'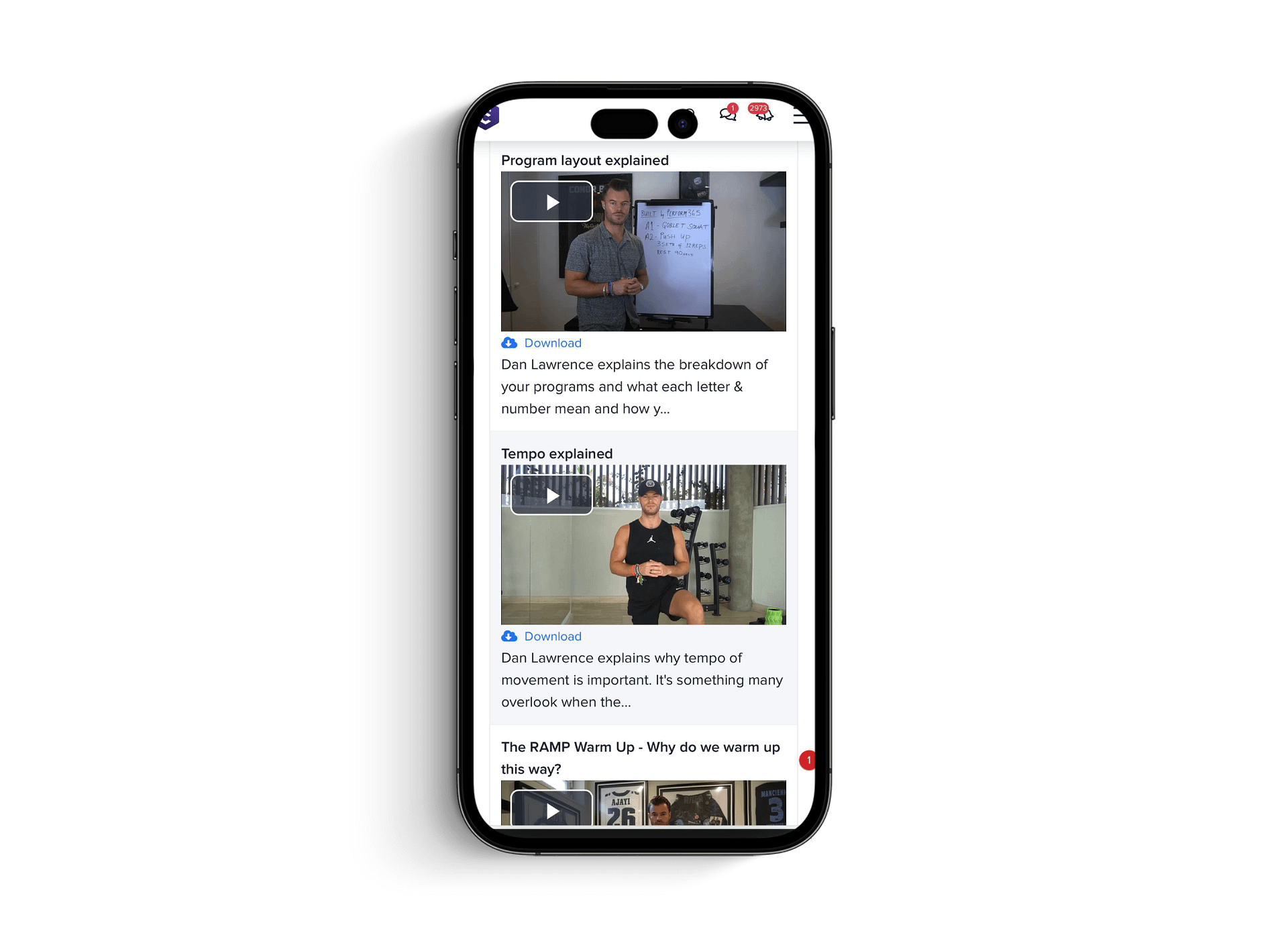 'World class coaching at the click of a button'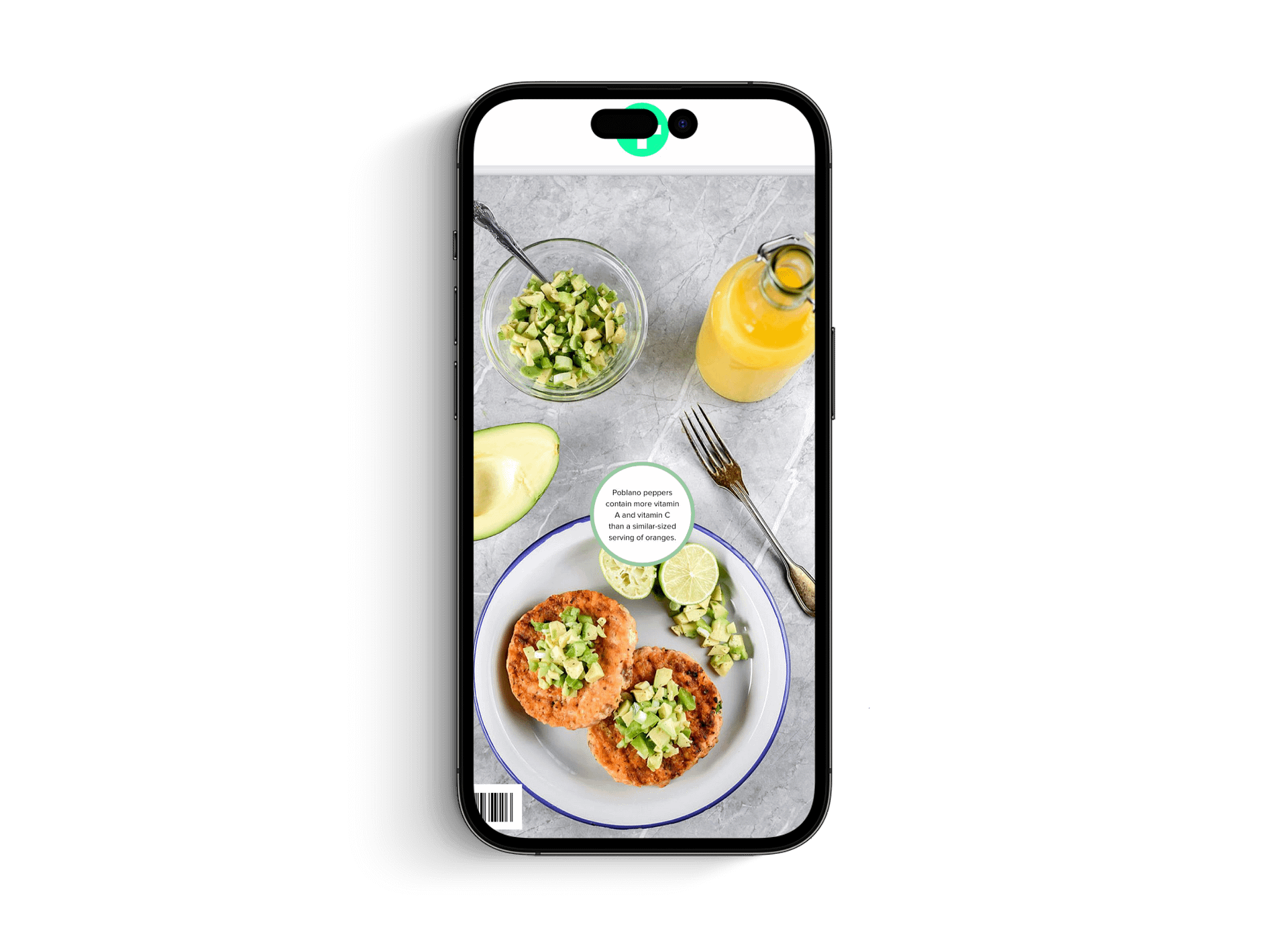 'Delicious and easy to make nutrition options aligned with your goals'
Speaker
Camera
'Pre-season training camp with Tottenham's Ryan Sessegnon
Built by Perform365 transformations
/ 23
Perform365 athlete's results
'Access the methods used by World Champion athletes'
Frequently Asked Questions
Check out our video explaining the online coaching journey and if you have any additional questions please send us an email. The step by step process is as follows:
- Sign up
- Fill in our client onboarding questionnaire
- You now have access to all of our website features (Video library, Recipe books and all other features)
- Carry out our Performance Tests, take before photos, begin to familiarise yourself with MyFitnessPal and take your initial check weight (In a fasted state)
- Your Perform365 coach will go through your questionnaire and arrange an initial call within 72 hours
- Your file will be setup over the next 72 hours after your call, with specific programs
- You are ready to begin your Built by Perform365 coaching journey
You'll be sent an invite to your email and once you've downloaded True Coach at the App Store you'll be ready to view your specific profile
Yes, all of your programs are completely aligned with your specific goals, based on all of the information we've obtained since signing up with us.
Yes, we have vegan options in all of our Fuel to Perform365 recipe books and we also have a Vegan only recipe book to cater for your needs.
To ensure we get the best results, we have a minimum 12 week duration for all of our online coaching clients, after these initial 3 months, your account will continue until we are notified otherwise.
You will be assigned with a member of our Perform365 coaching team
Your programming will be set up on our app, it's very easy to use and has videos of all of the exercises that feature on your program
You'll have your own client profile, specific weekly training schedule aligned with your goals, specific programs, videos of all exercises that feature on your program, messaging portal to speak to your coach, you can log all information - Weight, sets, reps and any additional information you'd like to share with your coach, your coach then reviews your session and is at hand to advise for future workouts and give any feedback. All metrics from performance testing to body composition changes are stored under your profile and you can attach transformation pictures for your coach to view. Your nutrition framework is setup with your own specific daily calorie and macronutrient targets which is synced with MyFitnessPal to make it very easy to track You'll be notified of your workout each morning as a reminder via email
Each one of our Fuel to Perform365 recipe books consists of 30 delicious recipes. Each recipe comes with macros, calories, an ingredient list and a barcode that can be scanned on MyFitnessPal with the breakdown of that meal. You can access our website at any time and we also recommend saving our recipe books to I-Books for quick & easy access.
Yes, we will ask you to track your nutrition via the MyFitnessPal app for 5-7 days to give us a better understanding of your current intake and macronutrient breakdown, we'll then ask you to share this information with us before we go away and give you your Phase 1 nutrition targets
After your initial 3 month's of coaching, firstly notify your coach and you can cancel via our member dashboard on our website.