Discover The Secret Methods World Champions Use to Develop a High Performance Mindset.
The 4 proven habits the likes of Conor Benn and Joe Cordina use to create a high performance mindset.


How to develop a World Champion mindset and reach your true potential whether that's in the gym, in business or in your sport.


The 3 easy to use strategies we use with our elite athletes to help them reach peak performance.


The secrets of goal setting, how to stick to them and where most people go wrong when setting goals..


The ONE difference between 'high performers' & 'non achievers'.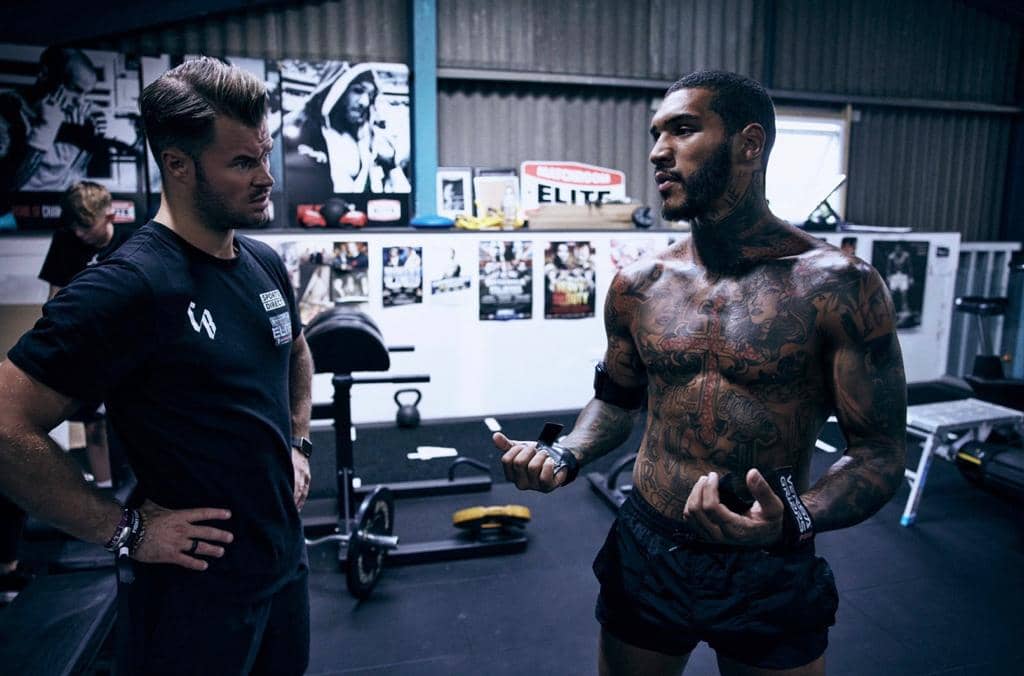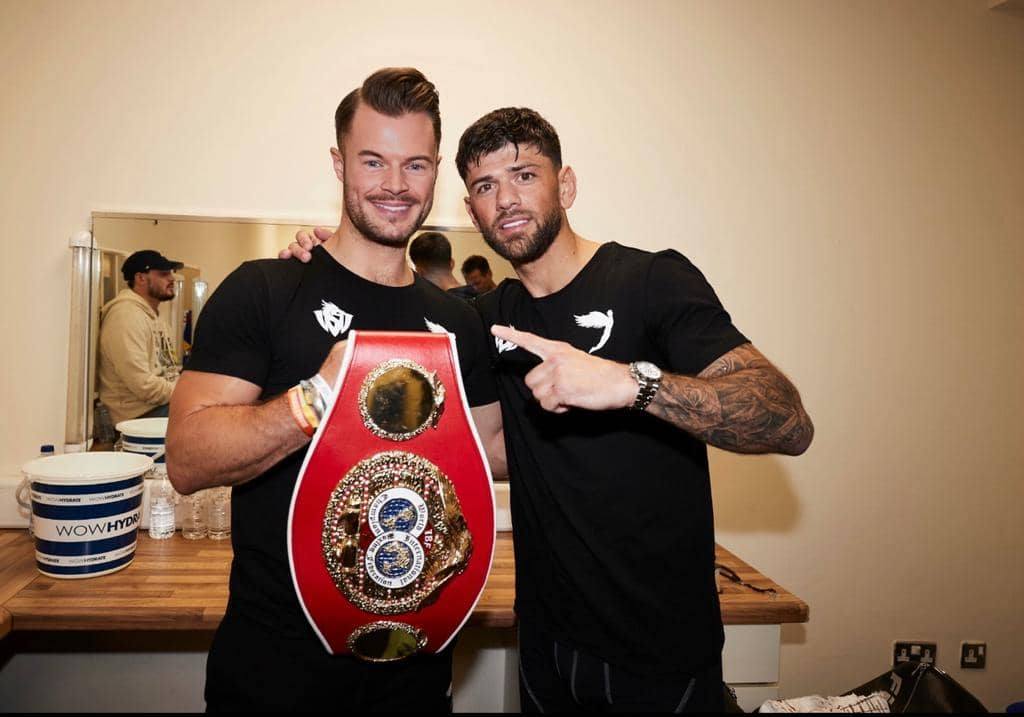 Simply add your email address below to get instant access now.