Meet the team
Philip Bowe
Perform365 Coach
Philip has gained excellent first-hand experience within professional sport having worked as part of the Sports Science and Strength and Conditioning departments within several professional football clubs such as Bolton Wanderers, Manchester City and Fulham FC as well as working at the prestigious Wimbledon tennis tournament in Summer 2021.
Since joining the Perform365 team Philip has now gained exposure to athletes such as Deion Jumah in preparation for the British title fight, Craig Richard's assisting in his last fight camp as well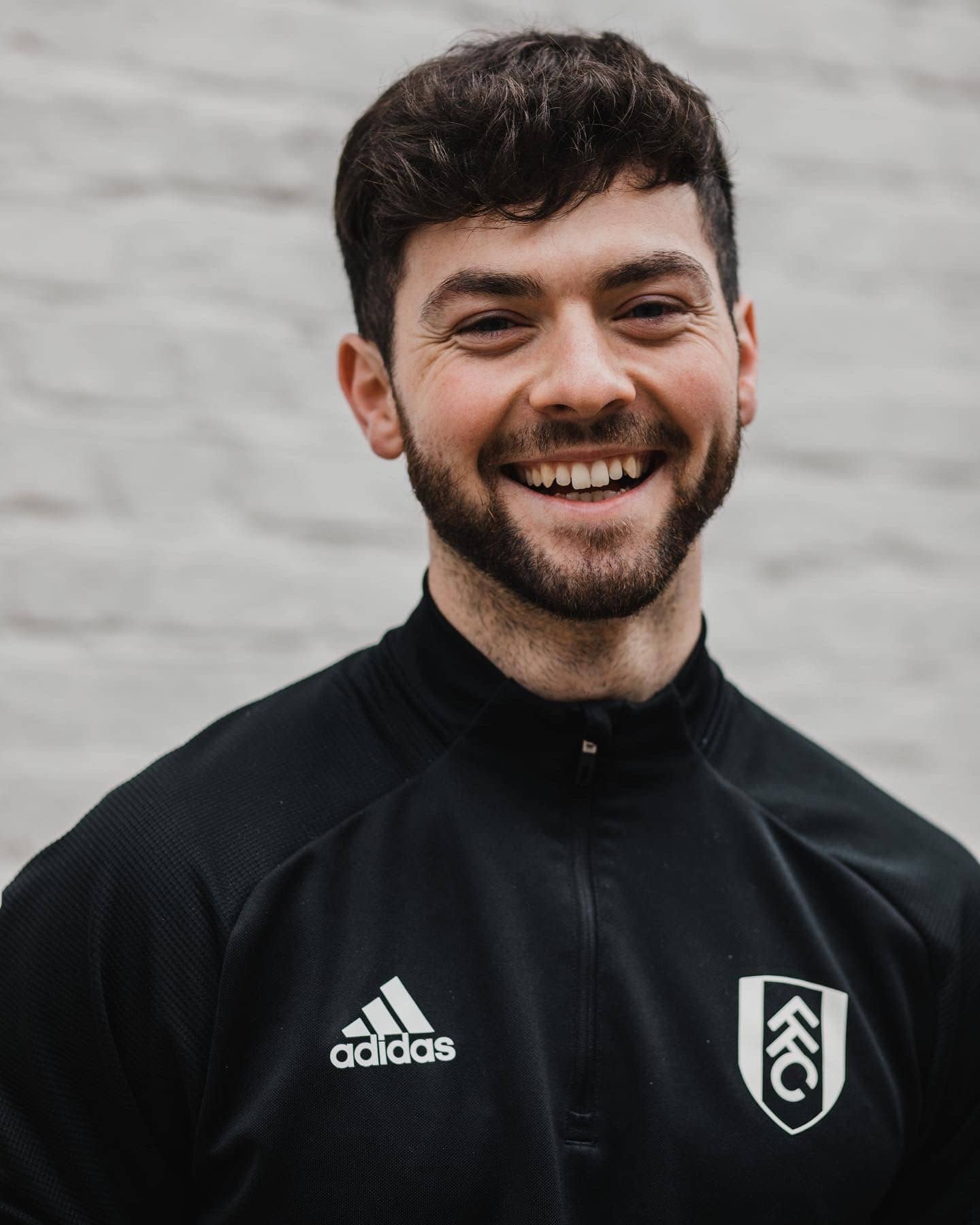 as multiple other professional fighters and most recently young up and coming F4 driver & semi professional golfer.
Philip's qualifications include a BSc in sports science and MSc in Strength & Conditioning from St Mary's University.
Philip's approach to training is aligned with our methods & Perform365 and is founded upon his educational background & practical experience which allows him to implement research to achieve efficient, effective results for your fitness & performance goals.